Funding business growth is the single most common reason new clients decide to work with Innervation Finance Group.
Whatever your industry sector, from retail to construction, manufacturing to pharmaceutical, accelerate your business growth by freeing up liquidity that's trapped in your supply chain.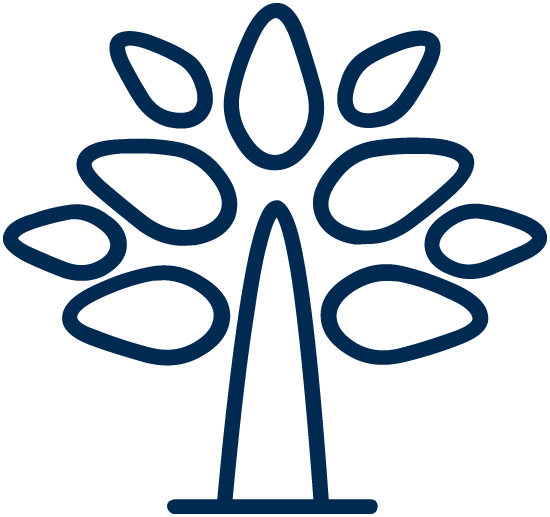 Fund growth
Use your strong balance sheet to release additional working capital, freeing up your senior team to make the right decisions to accelerate business growth.
Be a market leader
Disrupt the status quo with working capital flexibility to support innovation. Become more agile and responsive to changes in your market.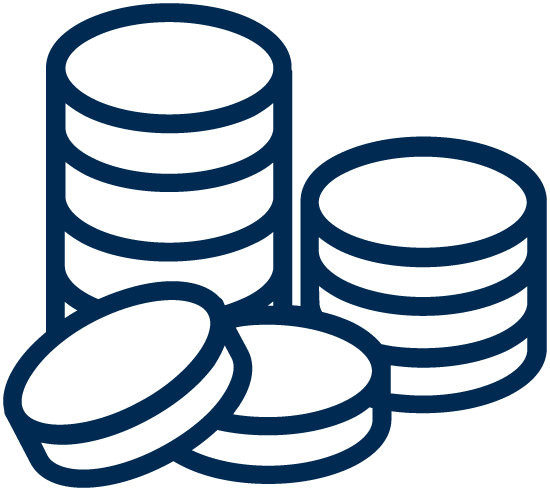 Produce more
Increase production capacity and bring on new suppliers to fulfil a fast growing order book, however long your cash conversion cycle.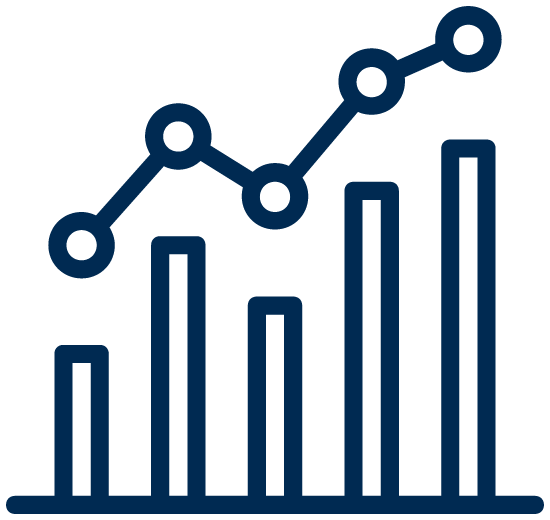 Grow your supply chain
Take advantage of more sales opportunities and strengthen your supply chain. Help your strategically important suppliers and subcontractors fulfill increasing orders, so you can grow your business.
We support business growth
We support strong businesses
Our clients come to us when they are consistently increasing sales. Many highly profitable businesses come to us for working capital to fund future growth.
We invest in your business
We're an ambitious, growing business ourselves. We will take time to understand your organization, going beyond the P&L and balance sheet to support organizations with huge potential.
We provide a working capital solution unlike any other providers, and we enthusiastically support and encourage MWBE and local business participation.
Accelerate growth with InnervationSCF®
We work across every industry sector
We understand that business growth is a long game
If you need a decision fast, that's fine by us
To book an initial working capital review, or to speak with one of our experts, get in touch.