Turnaround & margin improvement
In competitive markets such as retail, wholesale, education, manufacturing and construction, InnervationSCF® offers strong, established businesses improved liquidity to support business success.
Support your turnaround strategy and improve business liquidity with a flexible working capital facility. If your business success is directly tied to the success of smaller supplier partners, we can help.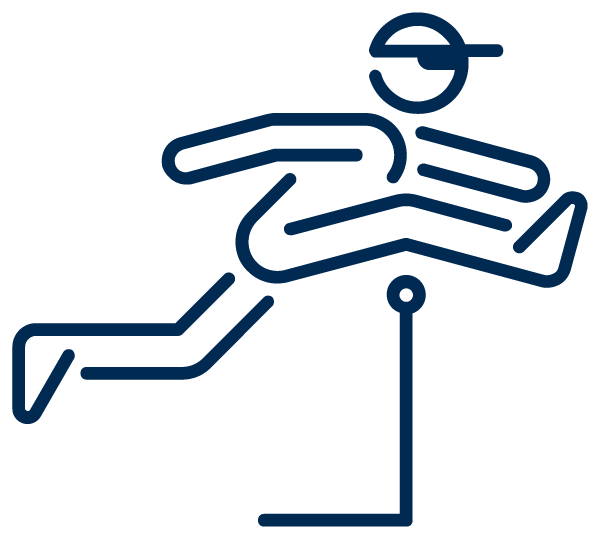 Be more agile
We give established businesses working capital flexibility to support innovation and to compete with more agile competitors.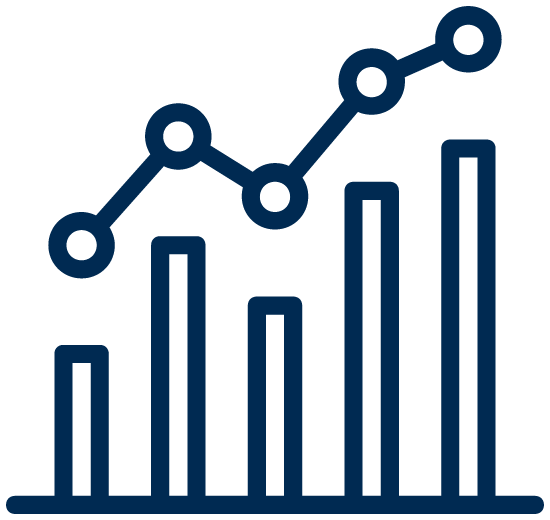 Improve margins
When margins are low or eroded in response to external factors, InnervationSCF® can improve negotiating power for margin improvement.
Improve cash flow
An unsecured InnervationSCF® solution that sits gently alongside existing finance arrangements to improve your cash position.
Established businesses with a strong asset base sometimes struggle to keep pace with more agile competitors. Improvements in the business's cash position give decision makers the ability to move quickly to take advantage of market opportunities and improve margins.
Improve your margin with InnervationSCF®
We'll work with businesses that have a significant asset base, but with a negative operational cash flow. We can provide our working capital solution to counter-balance long cash conversion cycles or an early payment solution that supports and strengthens your supplier base.
We understand your business
Our solution will support turnaround strategies, margin improvement and business growth. Our team works with businesses across many sectors and will draw on that experience to design the right working capital solution for you.
Support your operations with InnervationSCF®
From manufacturing to retail, education, construction to professional services, we can help
Low or eroding margins make banks reluctant to extend finance
In the last five years, we have provided almost £500 million in supply chain finance facilities to strong businesses just like yours.
Get in touch for a free working capital review
We understand that business growth is a long game
To book an initial working capital review, or to speak with one of our experts, get in touch.