Let InnervationSCF® increase your working capital flexibility with our superior technology, capital, and expertise.
Invest in Your Supply Chain
We are a Global Supply Chain Finance Firm, Providing Working Capital Support to Small, Medium and Diverse Businesses
We are one of the fastest-growing non-bank, global providers of working capital
Based on a deep understanding of our clients and their sectors, our working capital finance solution gives businesses around the world greater freedom to grow.
Experts at bringing innovative working capital finance to the multi-cultural supplier community and beyond
We provide a cost-effective, flexible, responsive multi-currency, multi-country working capital solution that supports your business.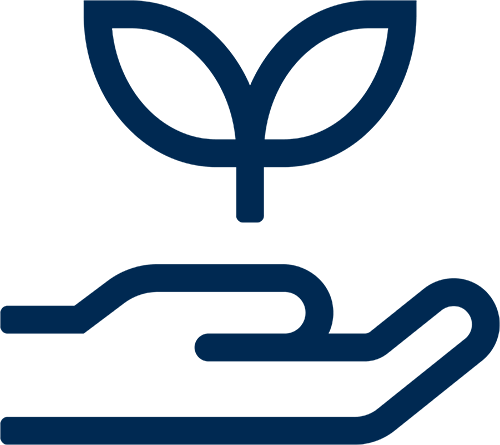 Grow your business
Supporting your business growth plans with an additional source of working capital.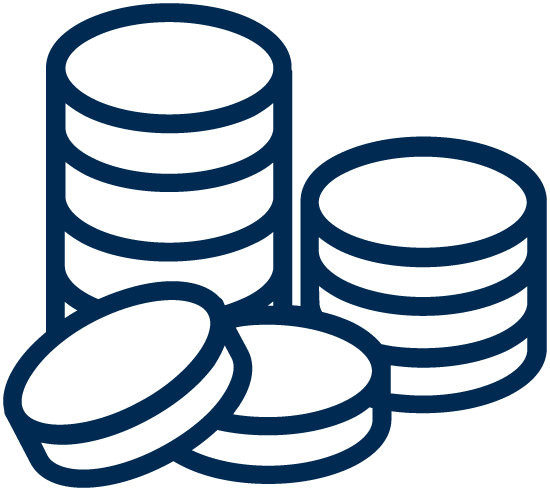 Increase liquidity and support your suppliers and subcontractors
Providing more liquidity to assist with seasonal cash cycles (without hurting your suppliers).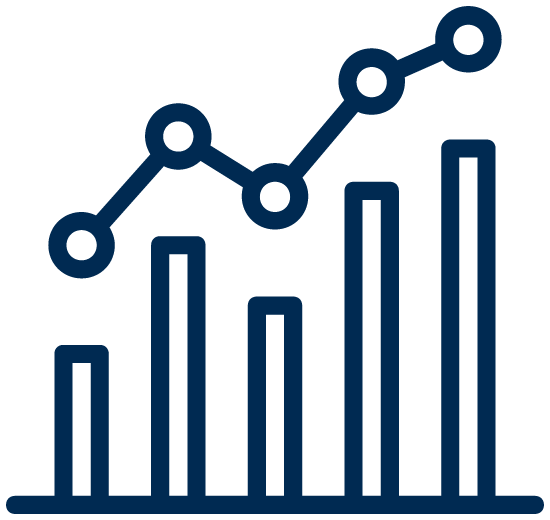 Improve margins
Giving your business more flexibility to take the best deals and drive down costs while increasing efficiencies.
Let us show you how we can support your business with a flexible working capital solution that provides benefits up and down your supply chain:
Efficiently support your supply chain
Every CFO and Treasury team should have payables finance as part of their working capital toolkit. By adding more flexibility to the payables side of their ledger, our clients are able to: