Global payables finance solution
We'd like to introduce our global payables finance solution – perfect for multinational businesses
As a successful multinational organization, you already have deep banking relationships. What you may miss is a fully flexible global trade finance facility, ready to fund the deals that need to be done fast or that don't meet your bank's strict criteria.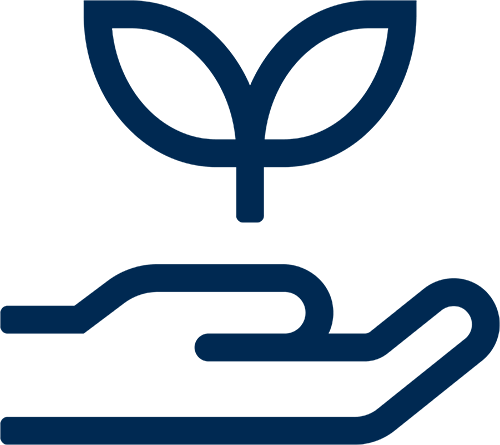 Fund growth
"Tricky to fund" shipments can often tie up capital – with an Innervation Finance early payment program you can release that cash back into your business to fund growth.
Be a market leader
Disrupt the status quo with working capital flexibility that supports innovation. Become more agile and responsive to opportunities in your market.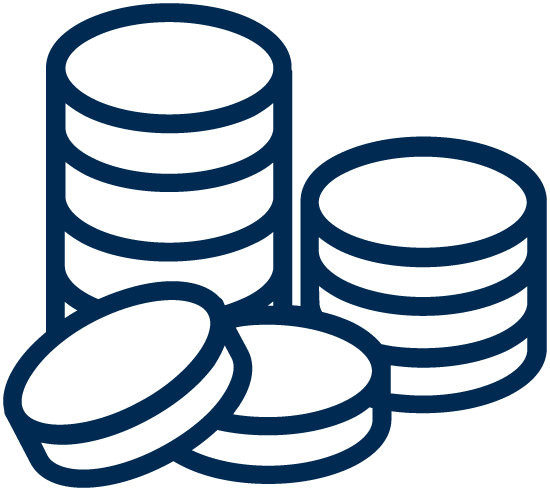 Produce more
Increase production capacity or bring on new suppliers to fulfill your international order book, however long your cash conversion cycle.
We support global trade finance requirements
We make strong businesses nimble
Our early payment programs are secured by your strong balance sheet. That means you can deploy funding fast to secure opportunities.
We invest in your business
Global trade is in our DNA. Our senior team all grew up in global companies. So when it comes to global trade, we understand your challenges.
With a range of well-known funding sources, we offer unparalleled flexibility to meet the needs of your global businesses.
Add flexibility to your working capital facilities
We work across all key trading sectors
From textiles to oil, food to technology, pharmaceuticals and industrial engineering, we support every industry sector, with particular experience in these sectors that benefit most from working capital flexibility:
We understand that your business is complex and won't always fit your bank's rule book.
To book an initial working capital review, or to speak with one of our experts, get in touch.