Onboarding and operations
For the Innervation Finance operations team, no two days are the same. This is because we work with a wide range of clients that each have their own unique program requirements.
Getting clients started on the InnervationSCF® platform is a quick process that allows them to get access to our early payment program and the full complement of our services as soon as possible.
Below we outline the onboarding process and provide insight into the support available from the operations team.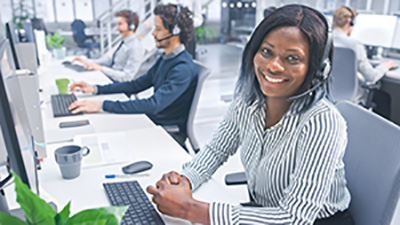 Client onboarding process
What are the stages of client onboarding?
There are three main objectives of the client onboarding process:
Enable client access to our SaaS platform as quickly as possible
Ensure that your team understand how to access the program
Give Innervation Finance Group the opportunity to develop a deeper understanding of the client's business
What are the main benefits of the platform?
The benefits of our platform are:
It's easy to use
You can access the early payment program as and when you need to do so
It's a web-based portal which means you can access these resources anywhere, anytime
It has the best-in-class security which means your data is safe with us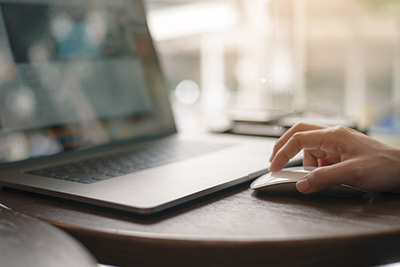 What devices can you use to access the platform?
Our platform works on any laptop, tablet or mobile device.
How do you use the platform?
To access the portal, you will be assigned a dedicated login. Once you've entered, you can immediately view supplier and subcontractor enrollments, eligible invoices for early payment funds that are available. You will also be able to access the history of all your previous funding, check any charges to the account and view the operations team's contact details should you need to get in touch.
How does our technology make a financial controller's life easier? 
Our technology allows financial controllers to access our system quickly and easily, and they can requested on the same day you want to receive them.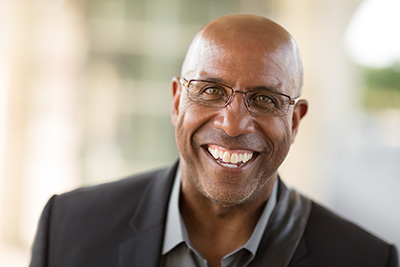 What does the operations team do?
The operations team looks after all the funding processes, technology and makes sure our clients are serviced every step of the way.
What is the structure of the operations team?
The operations team is composed of client account managers and executives. All members of the team are experts in payments and are also specialists in each of our product areas. This means you'll be paired with somebody who knows your industry and can help you along the way.
Do all clients get a dedicated Account Manager?

Yes, your Account Manager is someone who you will get to know by name. You will also probably receive a visit from them during the onboarding process and gain their email/phone details so you can contact them at any time should you need to.
What hours are the operations team available?
Support is available between the hours of 08:30 and 18:00. These hours are aligned with banking hours to allow us to enable fund transfers as quickly as possible.