The Innervation Difference
You will meet only business experts, with years of solid financial expertise behind them. Their single focus is to understand your business, and create a flexible working capital solution that delivers tangible benefits to you and your supply chain partners.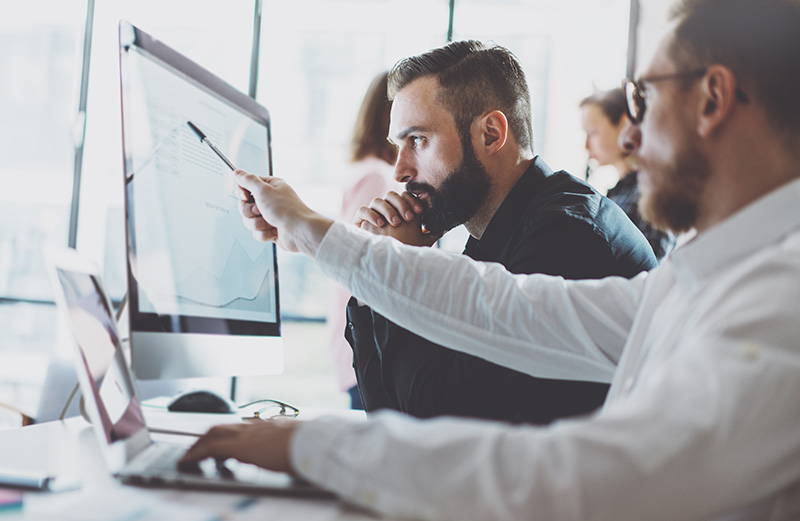 At Innervation Finance Group we believe that every business needs freedom to grow and prosper. We combine our technology, sector expertise and capital to deliver more money to the right places, freeing businesses around the world to embrace opportunity.
We offer a flexible working capital solution that sits seamlessly alongside existing banking relationships. We give our clients the freedom to respond quickly to opportunities in the market, secure critical supplier relationships, expand into new markets, and fund innovation or growth.
InnervationSCF
®
lets suppliers and subcontractors request early payment of approved invoices
Particularly useful in industries where:
Ensure a productive relationship with existing suppliers, and approach new ones with confidence and negotiating power.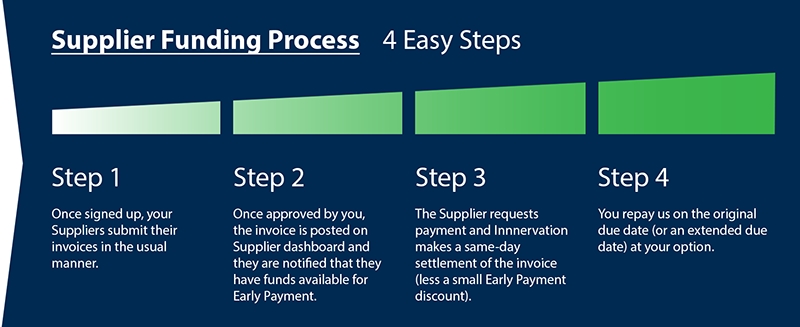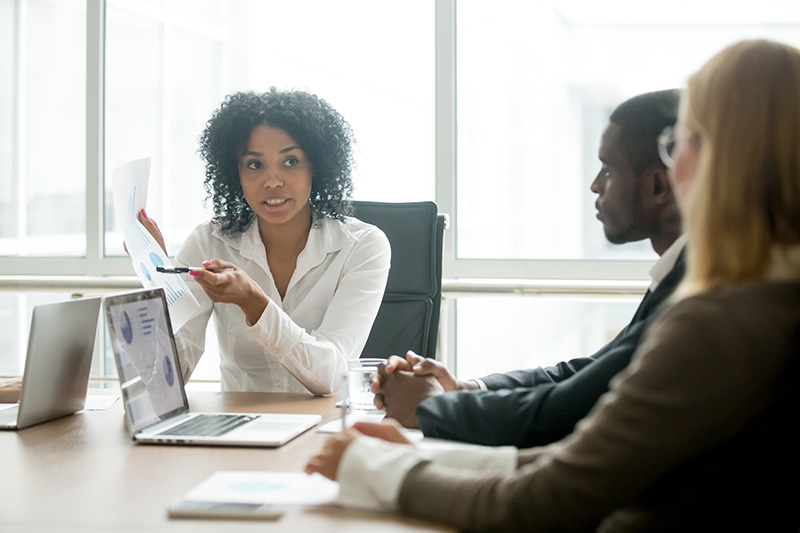 Our people are vital to our success. Their single focus is to understand your business, to implement the right early payment program – we've simplified all our paperwork and legal processes so we can focus on growth, not on bureaucracy. And when you become a client, you will be supported by highly qualified operations people with financial backgrounds and a real-life passion for client services.
We are culturally diverse, and an equal opportunities employer with key team members of every age and background.